Reblogged from the Imperial and Global Forum:
Imperial & Global Forum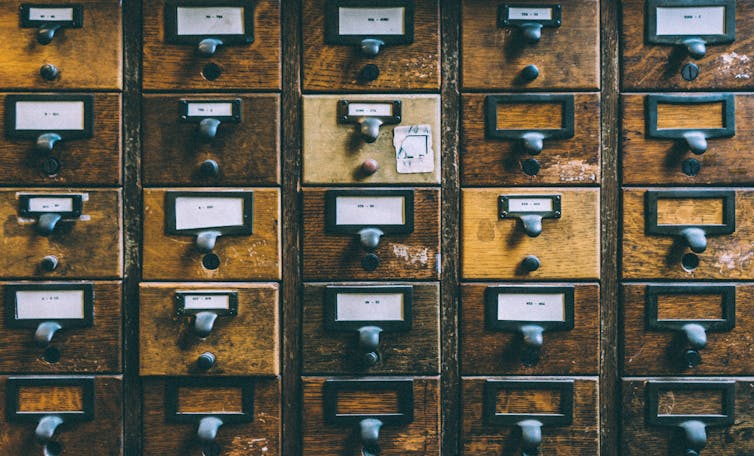 Dora Vargha
University of Exeter
Archival practices rarely make headlines. Databases are sexy, archives less so – at least for most people. Whenever we do read about archives, it's almost exclusively in the context of something disappearing. Apparently, we never know a good thing until it's gone.
Most recently, it transpired that the Home Office apparently destroyed Windrush landing cards eight years ago. These, it now seems, were crucial documents in establishing the legal status of Caribbean-born residents who arrived in the 1950s and 1960s. The question of exactly who is to take the blame for this action remains under debate.
This is not the first time the government has had to admit to this kind of practice. A few months ago the Foreign Office admitted to its role in key documents "disappearing" from the National Archives. Among them were papers on the colonial administration of…
View original post 773 more words